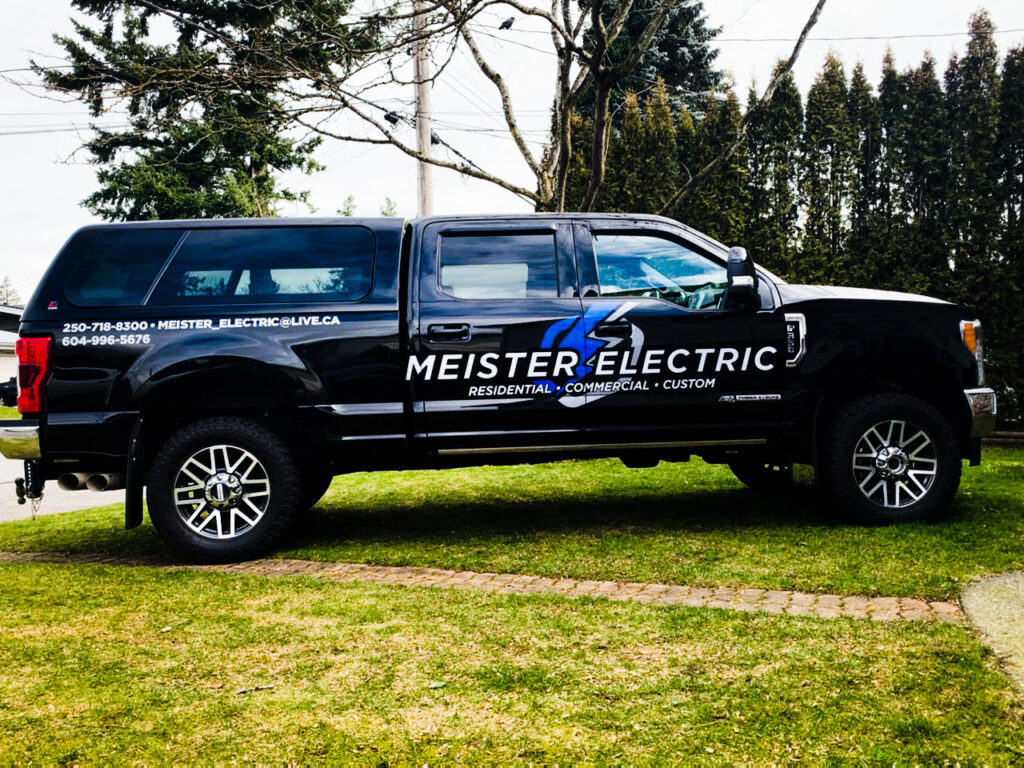 I started the in the electrical trade in 2002 and I knew quickly that it was more than just a job – I was going to make a career out of it. Every day was different; every day another challenge; things were never "boring". Throughout my apprenticeship, I worked on residential, commercial, industrial, and institutional projects, trying to soak in as much "know-how" as I possibly could.
In 2013, after returning home from Fort McMurray, people began approached me, asking me to work with them on their projects. I knew then that it was time to branch out and start my own company. Being from Germany, I thought that the name "Meister" (meaning "Master" in German) was fitting and would be a good name for my company…….and so it began.
It's been such a rewarding experience working with our customers, bringing their vision of their projects to life. We thoroughly enjoy working closely with clients, answering any questions they may have, helping them make decisions when asked too, and just giving general advice and tips. Every project we step on to, whether big or small, we start and finish each one the same way – with professionalism and integrity. We provide a quality of workmanship that customers should expect from professional tradespeople. That is our motto; it's how we started, it's how we grew, and it's how we will continue….